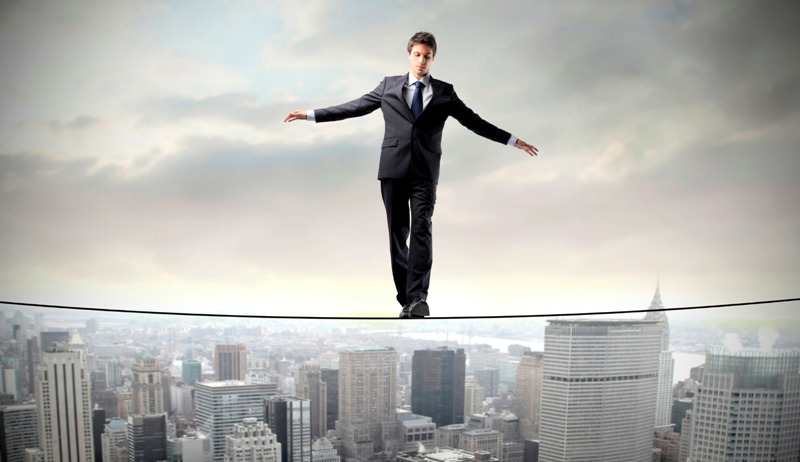 Date / Heure
Date(s) - 25/10/2016
19:30 - 23:00
Description
Topic
Due in part to high-profile organisational failures in recent years, many organisations are facing a significant transformation in governance that directly affects their Information Management practices. These changes are being driven by legislatures, regulators and statutory authorities creating a complex array of new laws and regulations designed to force improvement in organisational governance, security, controls and transparency.
Effective management of IT vulnerabilities forms the foundation of any transformational process and is at the centre of every organisation's security management practice. However, many organisations do not have the tools to visualise the potential impacts of system vulnerabilities on their core business processes in real time whilst having the ability to prioritise remedial activity using a consistent risk management methodology.
Presentation Overview
The IT Security governance platform "Naviga" is designed to step up to this challenge. Naviga provides dynamic strategic, functional, operational and technical security management dashboards to present live risk scores across all business processes to analyse against robust risk targets in order to trigger prioritised remedial action.
By using risk scores and targets across business processes, Naviga brings together both the business logic and technical competences of the organisation to provide consistent IT security related decision making.
This presentation will summarise the key components of the Naviga software platform and its IT vulnerability risk management capabilities.
Audience
Naviga is designed for use by medium to large scale organisations running multiple IT systems. This presentation will be particularly interesting to end user CIO's CSO's and CEO's alongside  Consultants and Business Analysts involved in IT security audit or compliance activity with their clients.
Solution benefits
Provides business intelligence to executive management by visualising IT security risks in a non-technical way.
Enables IT security governance to be a key, real-time process
Ensures an organisation can easily identify and demonstrate whether they are complying with specific IT security legislation/regulation
Emplacement
La Mère Royaume
.
Catégories