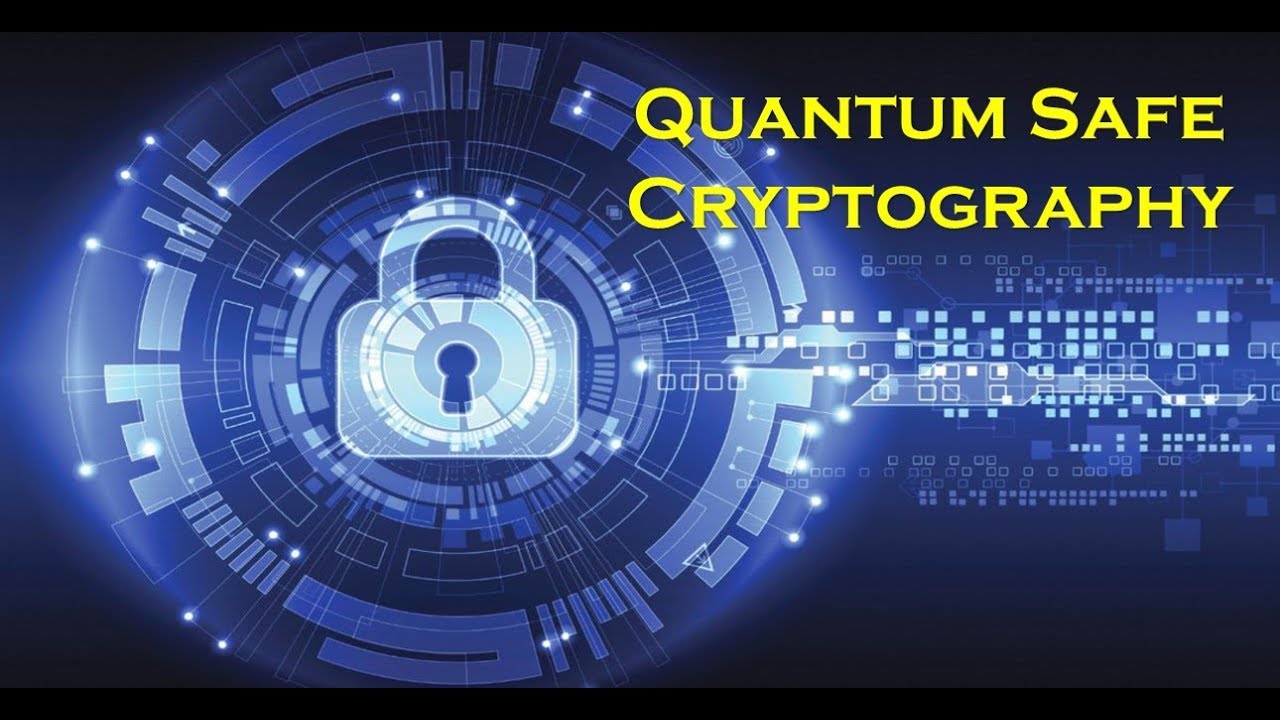 Date / Heure
Date(s) - 22/02/2022
19:00 - 22:30
Description
Why do we need Full Cyber Protection ?
We offer to secure ourselves, banks and the 30Tn digital market in times of cyber insurance exclusion clauses requires the highest, comprehensive level of technical security.
We deliver it with the one and only good practice in UN approved ITU-T X.1811, internationally patented and recognized, along with anti-ransomware solutions from our partners :
Full protection, complete, for data at rest, in transit and all possible financial transaction and data exchange types. Best of it all, it requires low CAPEX to be deployed here & now.
Orateur : Stiepan Kovac
Emplacement
La Mère Royaume
.
Catégories
Réservations
*Invités ou partenaires ? Précisez dans le champ "Commentaire" par qui vous êtes invité ou votre code partenaire !
Les réservations sont closes pour cet événement.
---